Strengthen the arts. Change the life of a child.
Chula League creates opportunities for the arts in Austin. Our annual Cherrywood Art Fair advances the economic vibrancy of emerging and established Texas artists. We teach elementary kids in East Austin how to turn an idea into art, and art into a business through our Little Artist BIG ARTIST arts mentorship program.
Every dollar makes a difference.
With your help, we will strengthen the Little Artist BIG ARTIST program and reach 40 children as they build confidence in themselves, experience a positive relationship with a caring adult, and learn a valuable skill. We can increase the number of low-cost professional development workshops we offer to build up the business tool kit of local artists.
Your support to Chula League will assure we meet our goals. Make a gift now and enhance the arts across Austin.
Donate Now
Our Programs
Every second weekend in December, Chula League produces the Cherrywood Art Fair showcasing over 85 Texas juried artists and welcoming 8,000 "shop local" attendees. We are proud Cherrywood Art Fair proceeds sustain the Little Artist BIG ARTIST program.
Little Artist BIG ARTIST is a free, 10 week, after-school arts mentoring experience bringing professional artists together with fifth and sixth graders. Since 2007, Little Artist BIG ARTIST has paired working artists with over 174 children within eight different East Austin elementary schools.
Chula League is managed by a grassroots, passionate board of directors. We provide fiscal and operational oversight, and work hands-on to produce our programming. Funding comes from the City of Austin, registration fees, corporate sponsorships, and donors like you.
Here are some of the things Chula League has helped to accomplish through your generous donations:
Supporting East Austin Elementary School programs for arts and landscaping.
Connecting under-served young artists with professional artists and local art teachers for mutual learning.
Creating art in public places by funding and coordinating handpainted artist designs on picnic tables at Patterson Park.
Reclaiming public spaces by funding the beautification of a formerly vandalized bus stop with funding partners.
Greening public landscapes by contributing to a neighbor-created Butterfly Garden at Willowbrook Reach.
Enriching public gathering places by funding improvements to Cherrywood Green.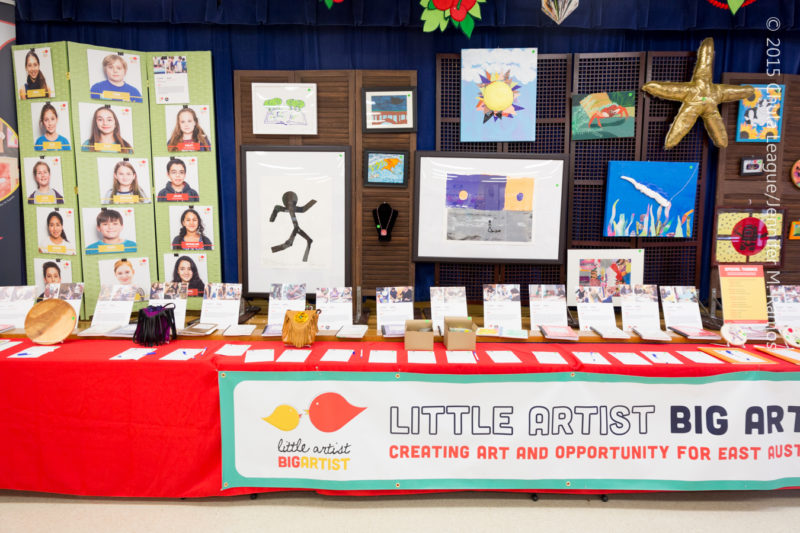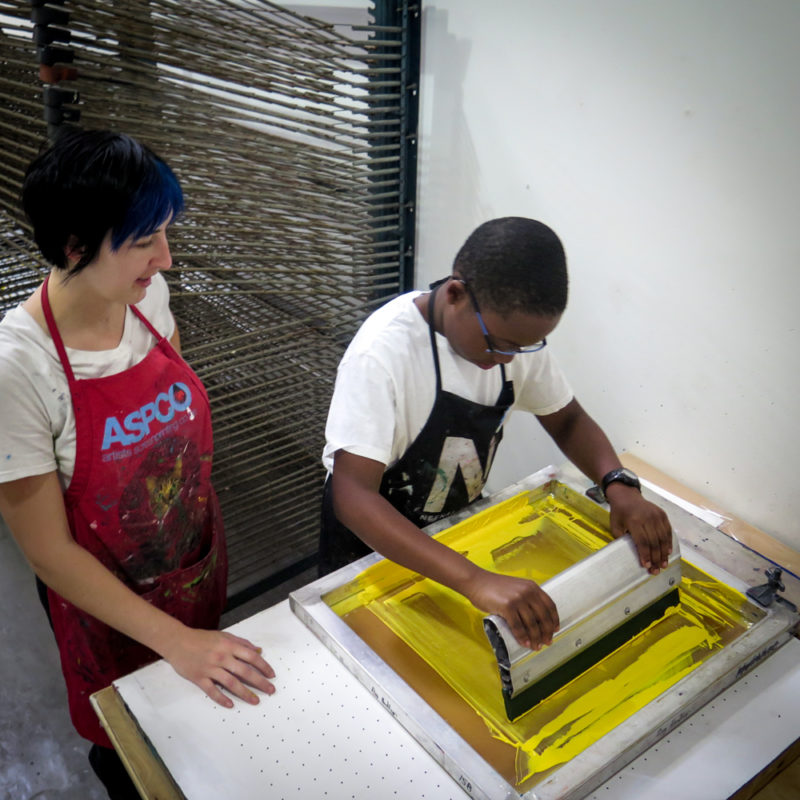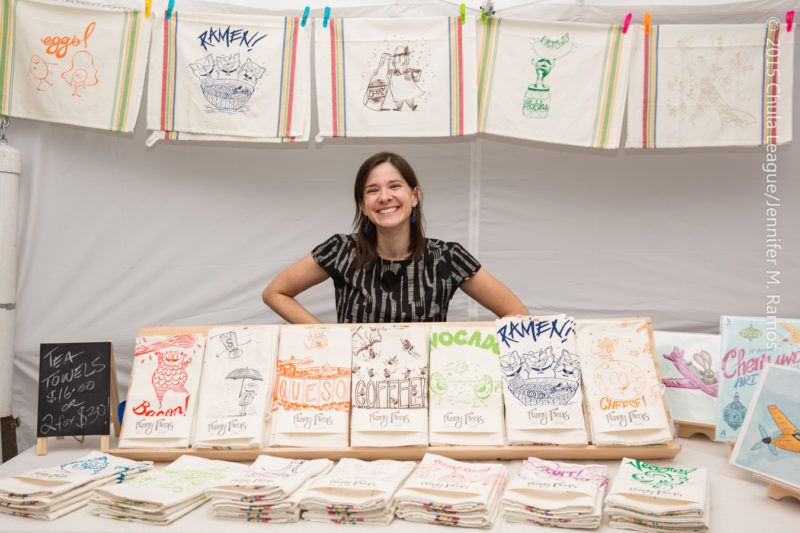 After completing the form below, please click the link that appears to complete your secure transaction with Paypal. Click HERE if you prefer to access Paypal directly.
Save