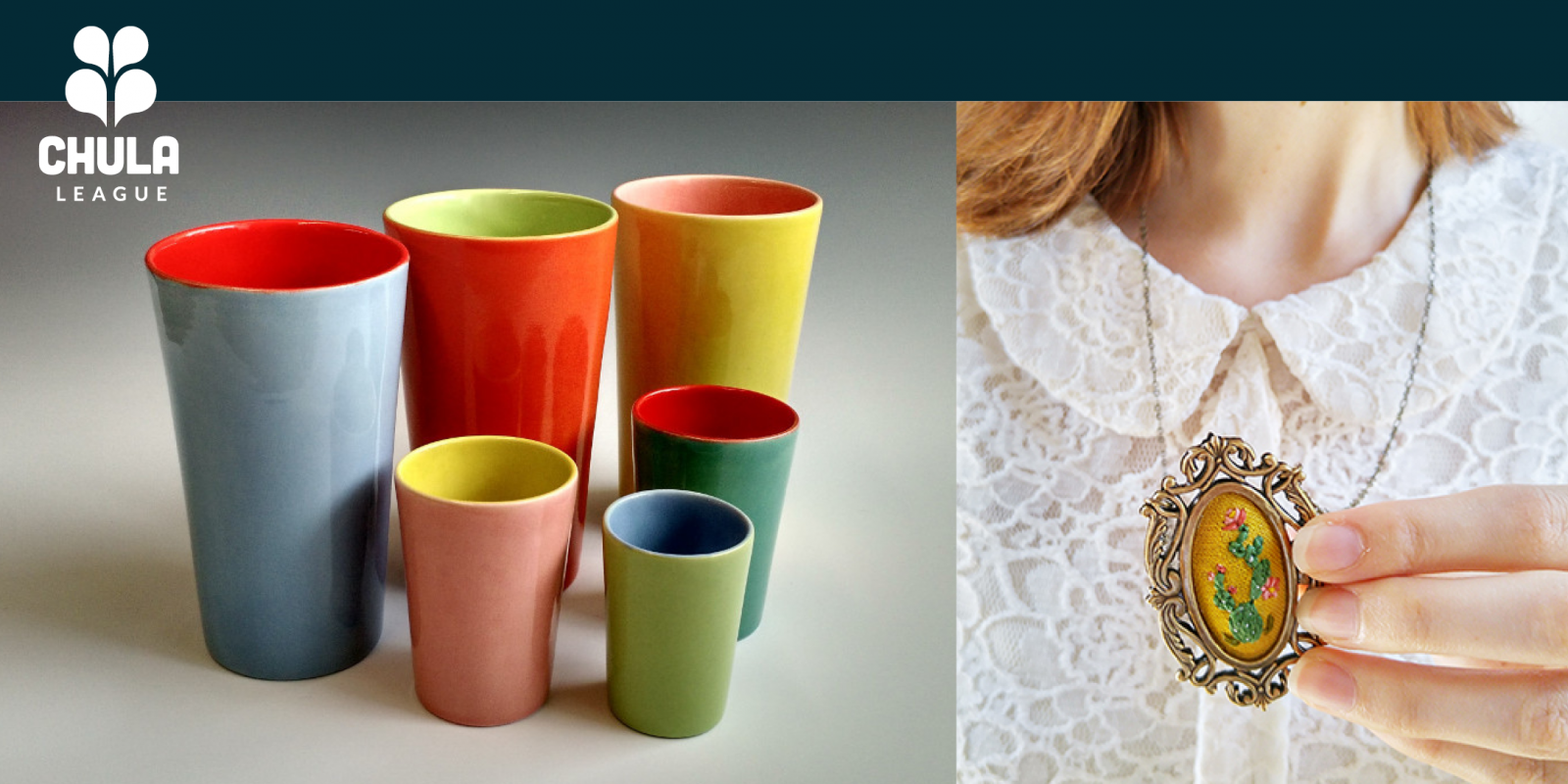 Have you been putting off applying for Chula League's 16th annual Cherrywood Art Fair because you don't think you're application ready? We have an encore presentation of our Product Photography Professional Development workshop coming up, just for you! Our guest presenters will share tips on highlighting your work for applications to juried shows, like ours.
When: July 27, 2017 | 7-8:30pm
Where: Austin Creative Alliance Community Room
Price: $5 – that's right, only $5!
Register soon, as seating is limited!