Cherrywood Art Fair is an art-filled two day event showcasing Texas artists and musicians, kids activities, and great food in a free, family-friendly environment. Over 9,000 visitors stroll through the fairgrounds shopping, enjoying the live music, and sampling some of Austin's finest food trailer cuisine.
Since its 2002 inception, Cherrywood Art Fair has served as a destination for discerning holiday shoppers seeking artful items from Texas Artists. Proceeds from Cherrywood Art Fair benefit Chula League's arts-mentorship program, Little Artist BIG ARTIST and Maplewood Elementary. Little Artist works auctioned at the fair directly benefit the East Austin elementary school art programs.
Chula League has donated over $104,000 in grants, services, and programming to East Austin schools from Cherrywood Art Fair and the Little Artist BIG ARTIST auction proceeds since 2005.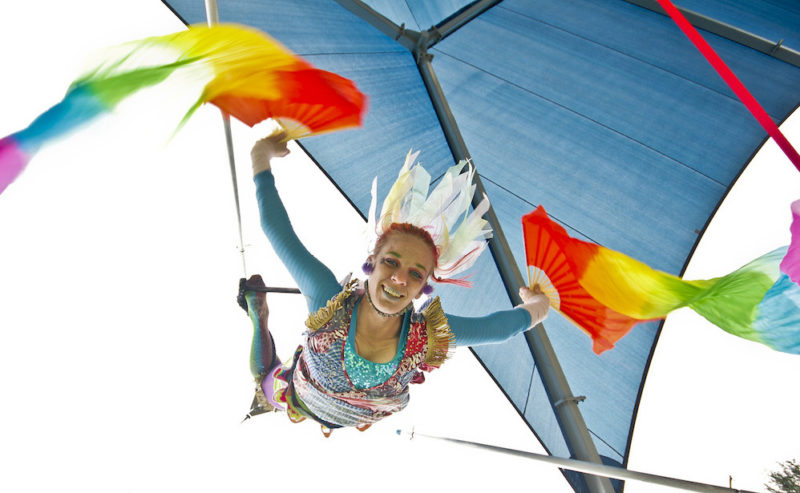 Visit the official Cherrywood Art Fair site to learn more!